Southland — Home of the famous Mataura River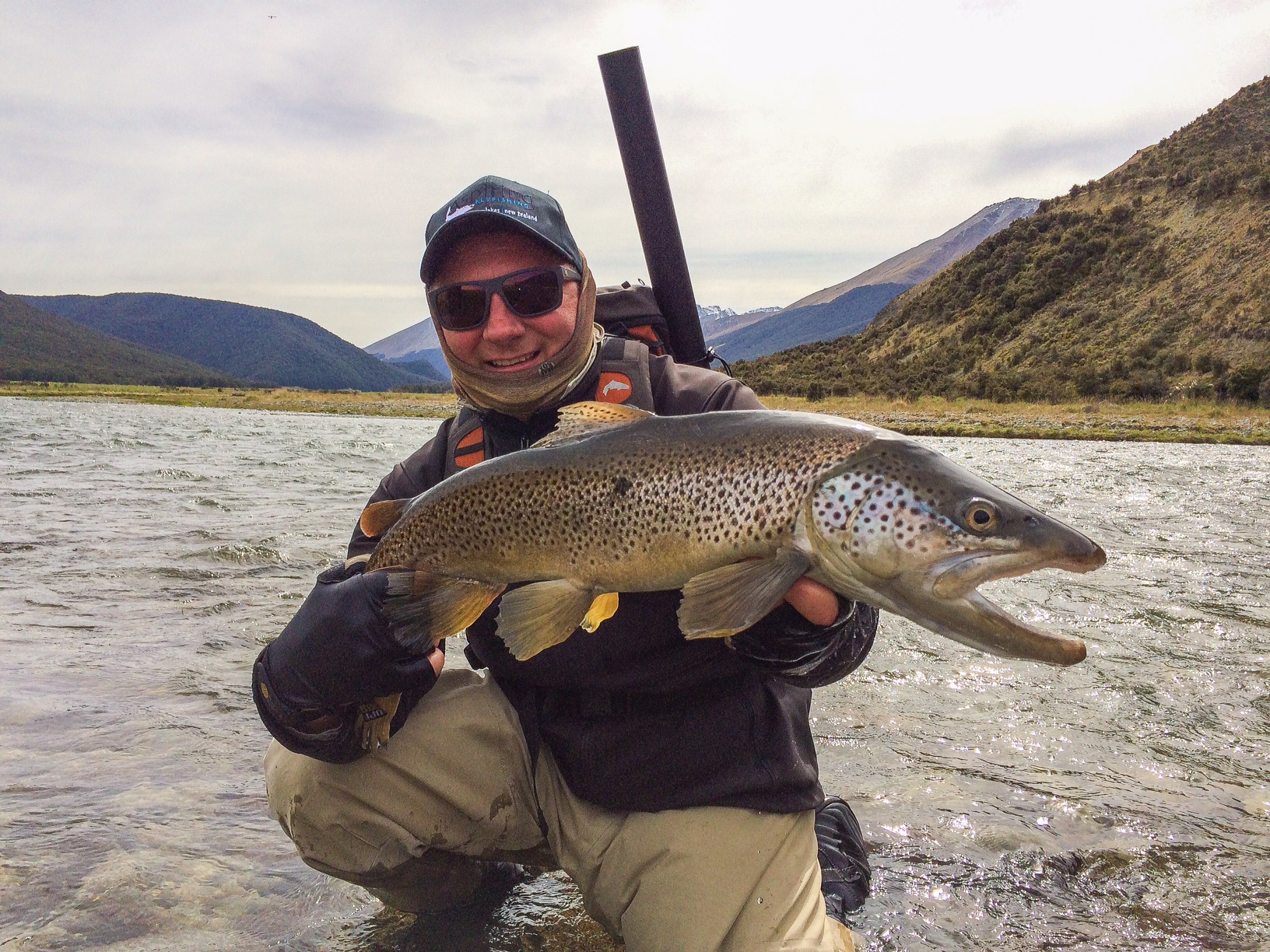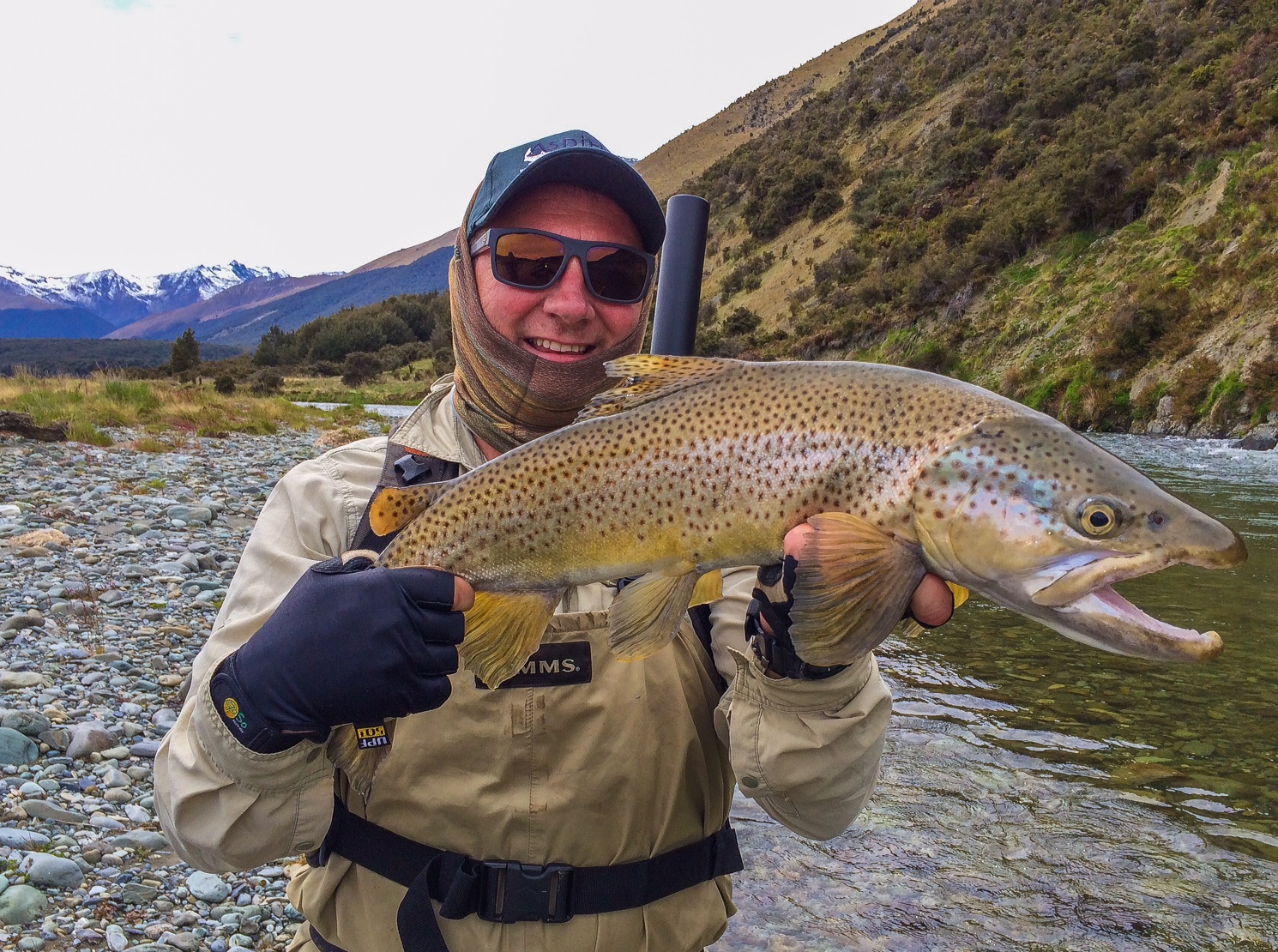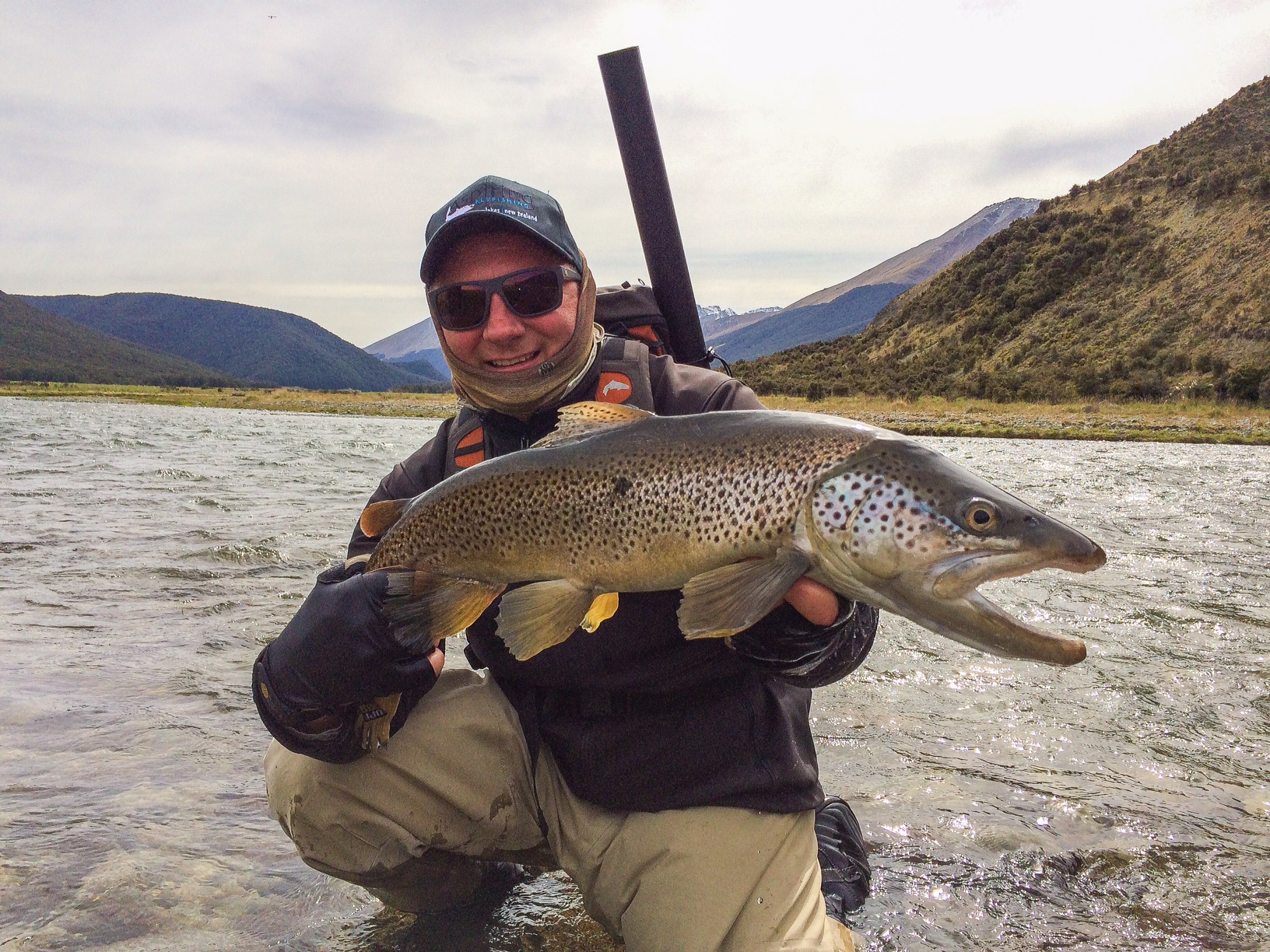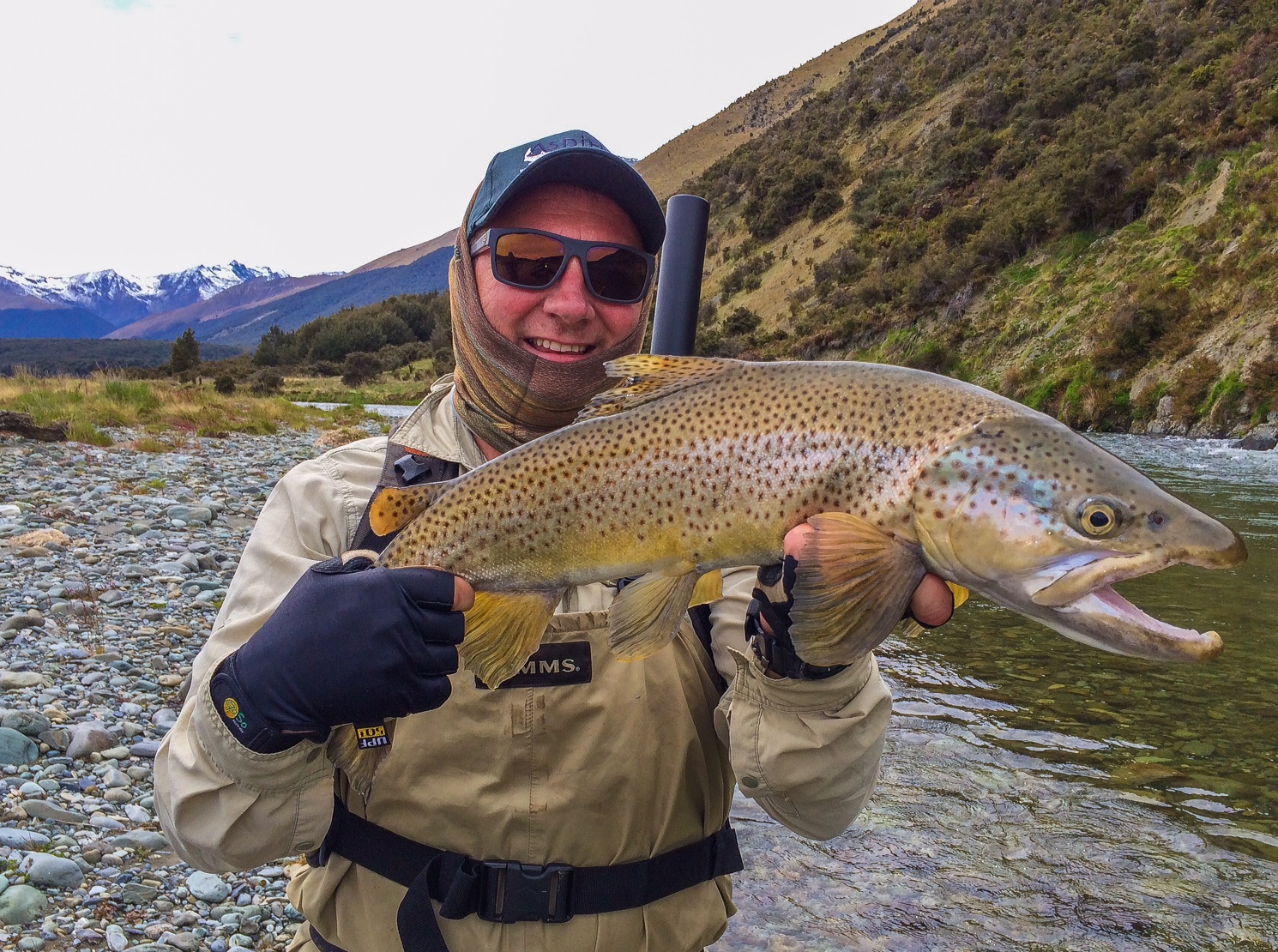 Southland is the most southern province in New Zealand, and is one of the most important agricultural and pastoral regions in the country, as well as being famous for its trout fishing!
With New Zealand being a narrow Island our climate is very much dictated by the surrounding seas therefore very changeable, it is possible to experience 4 season in one day in the Southland region.
From gin clear mountain streams and peaceful meandering creeks to the larger river networks flowing through the fertile Southland plains the Southland region has it all!
Whilst many rivers do not carry the larger numbers of fish found in many US waterways, the opportunity to stalk and cast to a sighted 3-6lb+ well conditioned fish is an awesome experience and one you will never forget.
The wide variety of trout waters in the Southland ensures we are able to cater for each angler's needs based on their experience, it also gives us some more options when weather conditions are not so favourable to move about and find sheltered /clear water if required.
The Mataura river is the regions most famous river ,and is renowned for it's"match the hatch" dry fly fishing, and at certain times of the year provides world class fishing, with trout rising to well presented dry flies, cracking the code on these days is the name of the game! To be successful upon the Mataura, you must not only understand the insects on which the trout feeds, but how to effectively imitate the different stages and present them to well educated and selective trout.
The key to fly fishing success here is both accuracy and presentation of your fly with the use of long fine leaders and tippet ,our trout generally do not tolerate sloppy casting and a first up cast to a sighted fish has to be your best, as it may be your only cast!